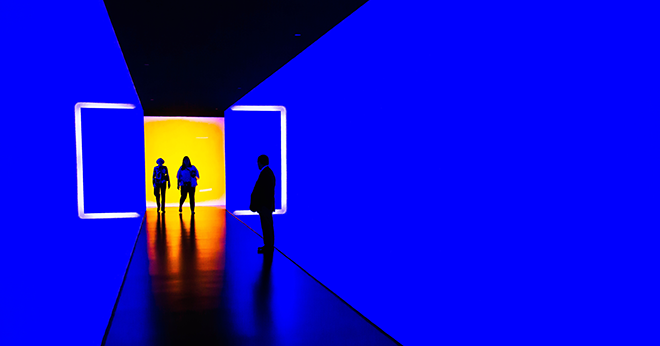 There is a lot of talk about artificial intelligence taking over many sales positions soon. Do you feel like your job might be one of them?
Here is a quick questionnaire to help you know if it is or not:
Do you come into your office thinking this could be the best day of your career and act accordingly?
Do you add value to everyone you come in contact with – in the office and out?
Do you listen well to future customers and really understand their industry and business?
Do you use creative thinking skills to solve problems for your buyers?
Do you help bring people together who can benefit from knowing each other?
Are you able to come up with ideas, solutions and strategies that improve them or their company?
Have you written down an idea that will help your company to grow, develop, or scale?
Do you learn new things every day?
Do you teach what you know to others so they can be better every day?
Do you make that extra call or contact because you can – to challenge your own numbers perhaps?
If you do these things, you will always have a sales role of some type. The machines will get smarter but they will NEVER replace someone who brings an attitude of help, support, and improvement to work.
The person who WILL get replaced:
Does research for hours looking up people to reach
Sits at their desk, maybe with headphones on, and we are not really sure what they do all day.
Has nothing positive or constructive to contribute and the office might be better without them.
Is negative and puts others down because of their own lack of value.
Treats their role as a temporary one rather than a professional looking to learn and grow.
Doesn't do anything extra – just the bare minimum.
Mentally cuts out about 2PM or 3PM doing busy work – or personal stuff till it is time to go.
Don't work to be a professional for someone else – do it for yourself.
Challenge yourself, bring value to your workplace, and to your buyers. If you do that, you will NEVER be out of a job – and you'll have a career which is rewarding to you and others the rest of your life.
---
Lori Richardson helps mid-sized companies grow revenues by solving key issues in their sales department - like recruiting, retention, diversity hiring, process, pipeline and leadership. She speaks at CEO groups on topics of sales growth. Clients include companies in the technology, telecom, manufacturing, distribution, and professional services industries. Subscribe to the award-winning blog, follow her on Twitter
Increase Opportunities. Expand Your Pipeline. Close More Deals. Develop Sales Leaders
email lori@ScoreMoreSales.com | My LinkedIn Profile | @scoremoresales | G+