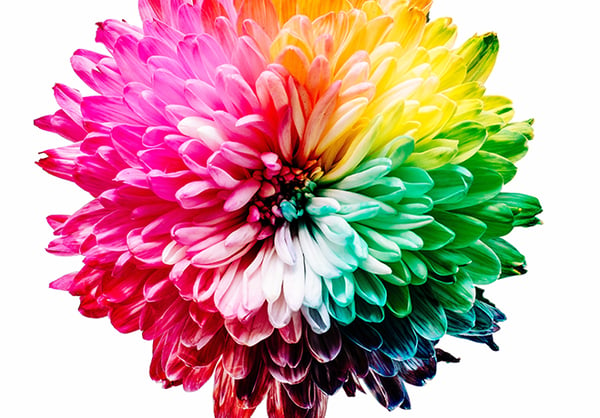 We all have buyers and future buyers who stop replying to us – for a myriad of reasons. Some of the biggest reasons are:
They just don't see enough value to spend time communicating

They are in the middle of other, more critical things right now

They are overwhelmed or have a poor system of follow up.
This happens to me even as a long-time seller / business-person – it even happens with close relatives! People are over tasked. Don't EVER take it personally. Here's what I do to attempt to get someone's attention.
Go to their LinkedIn and comment on something they posted or shared. Note: Don't do this more than once – you re not stalking them, and no need to be creepy and comment / like everything or that will be a big backfire.
See if they or their company has won an award or received praise for something entirely different than what you are talking with them about. Send an email just about that.
Check to see if they are hiring for a certain role you can help talk up. You can send a note or share your post with them that you're happy to help them get that role filled.
Send a hand-signed card in the U.S. Mail. Yup, it still works – and is the ONLY way to get your business card onto their desk other than going there yourself. Try it!
Remember, "Perseverance is failing 19 times and succeeding on the 20th" – Julie Andrews
---

Lori Richardson is CEO of Score More Sales, a top B2B sales strategy firm helping mid-sized companies grow revenues by solving key issues in their sales department - like recruiting, retention, diversity hiring, process, pipeline and leadership Lori is also President of Women's Sales Pros - a community created to help move the needle for more women in sales and sales leadership roles. Lori helps She speaks at CEO groups on topics of sales growth and the importance and value of diversity. Clients include companies in the technology, telecom, manufacturing, distribution, and professional services industries.
Lori received the 2019 "Lifetime Achievement Award" from AA-ISP (Association for Inside Sales Professionals) and was a LinkedIn 2018 Top Sales Voice.
Subscribe to the award-winning blog, follow her on Twitter and connect on LinkedIn
Increase Opportunities. Expand Your Pipeline. Close More Deals. Develop Sales Leaders
email lori@ScoreMoreSales.com | My LinkedIn Profile | @scoremoresales