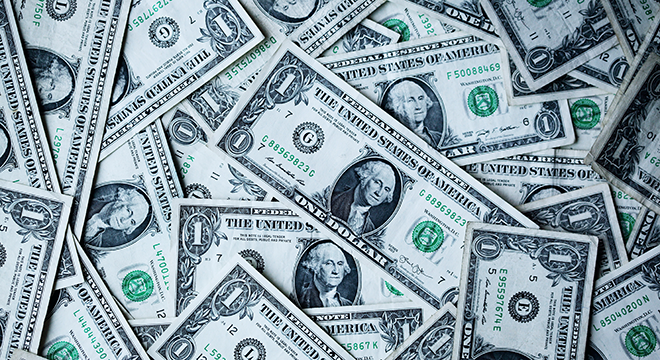 If the whole, entire company supported revenue generation, how strong would your customer care or customer service team be?
Would nothing ever slip through the cracks?
If everyone supported revenue generation, how easily could we detect a disgruntled customer about to leave us?
I've thought about this because of two situations in one week.
What Does Loyalty Get Me?
After more than 15 years, I turned to another cellular phone provider – not for anything that was horrific – mostly for indifference. The service will switch over in a couple of days and my long-standing provider doesn't know it yet. I wonder if they will even reach out to me to ask why it happened once it does. What if they would have called me once a year – OK, once every five years – to see how I am doing? They are going to be surprised if they even notice. Am I just another transactional number to them?
You're Elite Status
But Don't Try to Call Us
On my hour-long drive into Logan Airport in Boston I worked to reach my airline to see about getting on an earlier flight. Because I'm an "elite" flyer with this airline I have a special number to call. I was so special that I was on hold for more than 22 minutes and they never answered. I hung up, irritated – knowing I'd be at the airport quicker than I'd get help by phone. Since I did punch in my member number, they should know that I called in twice and was not helped – but do you think they will ever reach out to me and apologize?
In both cases these didn't involve the sales department, although in at least one case, revenue will be lost. In the other, it may have been a tech issue, because the computers were going down at the airport sporadically. They could still do something – an AI generated email even.
It is not just the job of the sales team to support revenue generation –
It's the C-suite
It's the technology
It's the support team
It's the product team
It's marketing
It's everyone there.
How can you work better together with the other teams in your company for a single purpose – customer satisfaction and even customer elation?
---
Lori Richardson helps mid-sized companies grow revenues by solving key issues in their sales department - like recruiting, retention, diversity hiring, process, pipeline and leadership. She speaks at CEO groups on topics of sales growth. Clients include companies in the technology, telecom, manufacturing, distribution, and professional services industries. Subscribe to the award-winning blog, follow her on Twitter
Increase Opportunities. Expand Your Pipeline. Close More Deals. Develop Sales Leaders
email lori@ScoreMoreSales.com | My LinkedIn Profile | @scoremoresales | G+