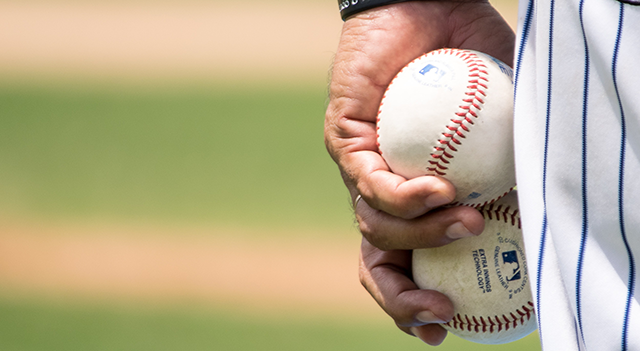 Years ago, our company name was intentionally changed to Score More Sales because of the great analogies between professional, collegiate, Olympic sports and professional selling.
There is a shining example today as the Boston Red Sox clinched the 2018 World Series – their fourth title in 15 years.
Teammates are humble – many say in interviews, "There are no egos here – it's just who we are"
Rookie manager Alex Cora exhibited the traits of a top leader. He said,
"this group was great from Day 1."
"They show up every day to do business."
He led from the minute he came in as their leader - and was a former player. Sound familiar in a sales environment? Leaders are routinely promoted from within – yet many times there is not the skill set, and will to succeed like Alex has.
The team had the right players they believed could win – does your sales team?
Finally, the MVP this year, Steve Pierce summed it up by talking about how it was a win by a team, not by any one individual.
"We're a bunch of grinders and we show up every day."
About himself, hitting two home runs that night, and after playing on every single time in the AL East over the past dozen years, he said:
"Baseball is a funny game. The longer you stay in the game, great things can happen."
There are sales lessons here.
Do you see them?
How can you show up better today and win?
Who else is on the team?
Who is leading you?
Sales is so much about attitude, plan, and winning with the right team members.
Your own World Series awaits. What will it take you to win?
---
Lori Richardson helps mid-sized companies grow revenues by solving key issues in their sales department - like recruiting, retention, diversity hiring, process, pipeline and leadership. She speaks at CEO groups on topics of sales growth. Clients include companies in the technology, telecom, manufacturing, distribution, and professional services industries. Subscribe to the award-winning blog, follow her on Twitter
Increase Opportunities. Expand Your Pipeline. Close More Deals. Develop Sales Leaders
email lori@ScoreMoreSales.com | My LinkedIn Profile | @scoremoresales | G+