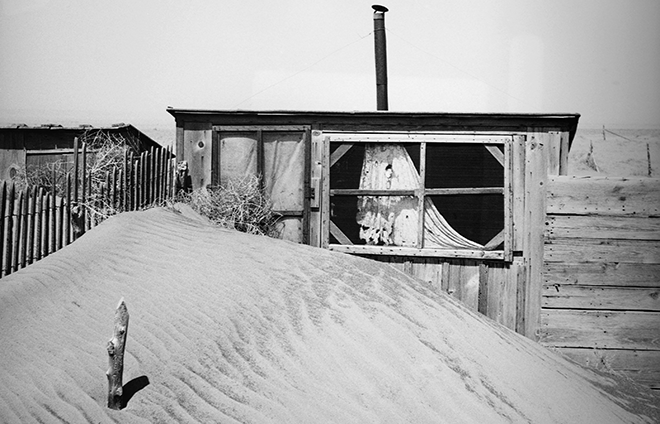 It felt like history being made as more than 250 people from sales enablement practitioners, sales leaders, vendors, and industry experts gathered at University of Texas at Dallas (and a nearby hotel) to help define an industry.
Answering the question "What is Sales Enablement" has been just a part of the journey to help professionals with standards in a field that can involve lots of stuff - sales training, sales process creation, reporting on metrics,
"WHAT IS SALES ENABLEMENT?"
The result of the conference was very BIG – it was not a conference – but more of a "designed experience" for people to participate in. In addition to the "track" sessions, there were highly experiential rooms where people could be onboarded to the SES, they could vote, and have other discussions.
New York Times best selling author Ori Brafman spoke about building community using the metaphors in the first book he co-authored, "The Starfish and the Spider – The Unstoppable Power of Leaderless Organizations".
Dr. Howard Dover, Director, Center for Professional Sales at UT Dallas gave a keynote talk on the first morning of the event and spoke about the event in US history called "The Great Dust Bowl" – a man-made ecological disaster and how that could relate to the state of sales. By adding more bots and technology – does it hurt or help our profession?
Gerhard Gschwandtner, long time publisher of Selling Power Magazine and leader of the Sales 3.0 Conference had some great thoughts: "With the rise of technology, the human side gets shoved to the side. The more technology we get in companies, the more "enabling" we need help to coordinate the "sharp tools" – be the catalyst between the "machine" and the company to help the salesperson. The sales enablement leader is in a serving function – a catalyst to help sales teams create customers that win."
At the Sales Enablement Society, we are looking at problems as wake up calls for creativity. We are sharing stories to see how people have gotten here.
"HOW DID PEOPLE GET HERE?"
Big kudos to Scott Santucci, Founder of The Sales Enablement Society. Growth pains are tough in an all-volunteer organization. When I last left Scott at our "2nd Annual Meeting" he had run out of time with us and seemed frustrated because we all have our own ideas – and when you are working with volunteers to help give them "their" society, some tough decisions still need to be made. I wish Scott the best in how he will get some foundational issues built so that new members can walk in with the experience he's envisioned.
Learn more about the Sales Enablement Society on their Facebook page or search for some of the videos created at the event. See if there is a local Chapter in your area. I'm pleased to be a Founding Member and look forward to the development of this key role in the success of sales at every company. I'll talk more specifically about the official definition on what Sales Enablement is in a future post.
---
Two other posts you should read:
* photo courtesy of history.com
---
Lori Richardson helps mid-sized companies grow revenues by solving key issues in their sales department - like recruiting, retention, diversity hiring, process, pipeline and leadership. She speaks at CEO groups on topics of sales growth. Clients include companies in the technology, telecom, manufacturing, distribution, and professional services industries. Subscribe to the award-winning blog, follow her on Twitter
Increase Opportunities. Expand Your Pipeline. Close More Deals. Develop Sales Leaders
email lori@ScoreMoreSales.com | My LinkedIn Profile | @scoremoresales | G+