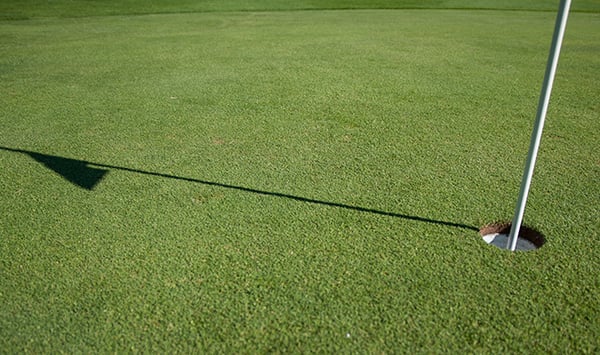 I never thought I'd see Tiger Woods win another Masters tournament.
That just happened.
Tiger Woods won the Masters – for the first time since 2005.
That's crazy
As a golf fan and not an expert, I cannot cite all of the technical reasons for the huge, amazing win which few would have ever predicted.
Here's what the Score More Sales team noticed as we watched –
Tiger was relentless in staying focused.
He did not seem irritated even when he missed a shot.
Many times the ball didn't go where he wanted it to.
He kept focus and was persistent in his strategy.
He'd been there before, and had won The Masters four times previously.
Overcoming injuries and surgeries over the years, he kept at it.
The other contenders made an error here, a mistake there.
In sales you can go days and weeks before closing a deal
Are you this committed to your success?
Do you show up with a plan
and
a winning attitude?
Are you staying calm when not successful and then changing things up – with a new plan, a new strategy, or after doing A-B testing of your cadence - or messaging – or follow up?
In an interview, a broadcaster asked Tiger if he had a feeling on Sunday that the win would happen. He said, "You start that way on the first hole"
As Nike said in the new ad they dropped right as Tiger won,
"Never stop chasing your crazy dream" #JustDoIt
---

Lori Richardson helps mid-sized companies grow revenues by solving key issues in their sales department - like recruiting, retention, diversity hiring, process, pipeline and leadership. She speaks at CEO groups on topics of sales growth. Clients include companies in the technology, telecom, manufacturing, distribution, and professional services industries. Subscribe to the award-winning blog, follow her on Twitter
Increase Opportunities. Expand Your Pipeline. Close More Deals. Develop Sales Leaders
email lori@ScoreMoreSales.com | My LinkedIn Profile | @scoremoresales