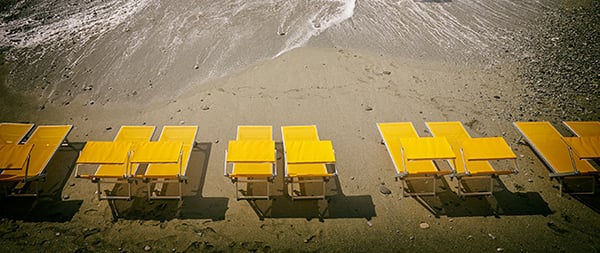 We know of eleven factors that historically have shortened sales cycles, based on research done by Objective Management Group. Here are a few to think about:
Be More Consultative – learn how to ask more powerful questions and what it is that your buyer really wants or needs. Uncover the compelling reason to buy. Practice role playing with colleagues or do "lunch and learns"
Have "supportive" beliefs – Your beliefs support your outcomes. What do you say in your head? Only you can change that.
Qualify sooner so that you don't prematurely quote a solution and make poor use of your buyer's and your time – your time is one thing you cannot get back if you waste it on the wrong opportunities.
RESOURCE - See Gong's 11 Surefire Ways to Shorten Your Sales Cycle for their take on the topic
---
QUOTE
"It's way better to get a quick no than a slow, long, drawn-out no" – Lori Richardson
---

Lori Richardson helps mid-sized companies grow revenues by solving key issues in their sales department - like recruiting, retention, diversity hiring, process, pipeline and leadership. She speaks at CEO groups on topics of sales growth. Clients include companies in the technology, telecom, manufacturing, distribution, and professional services industries. Subscribe to the award-winning blog, follow her on Twitter
Increase Opportunities. Expand Your Pipeline. Close More Deals. Develop Sales Leaders
email lori@ScoreMoreSales.com | My LinkedIn Profile | @scoremoresales