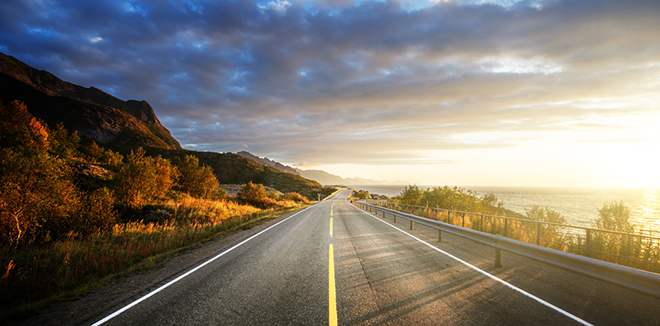 It may be too late for many with longer sales cycles, but if you do have business to bring to closure before the end of the quarter, these ideas might help.
1) Focus – Stay focused on the big goals and manage your time to take advantage of those big goals.
2) Intention – What can be done before EOQ? If it is one deal, list out what needs to happen and who can help you. Now is the time for support of your team and executives if necessary.
3) Creativity – Try to look down onto the potential deals from existing buyers you are talking with – from a 30,000 foot view. We are often too close to the action to determine new or different options. What is missing? What is another angle? Often a creative and different strategy can help a deal come to closure
4) Follow Up – Make another round of outreach to those opportunities that went dark. It's not over until it's over. Is it over? A sales leader told me the other day that a deal everyone thought was dead came back to life simply because the rep make another call and added insight for the buyer – so it moved to closure.
5) Quote
"Great is the art of beginning, but greater is the art of ending"
– Henry Wadsworth Longfellow
---

Lori Richardson helps mid-sized companies grow revenues by solving key issues in their sales department - like recruiting, retention, diversity hiring, process, pipeline and leadership. She speaks at CEO groups on topics of sales growth. Clients include companies in the technology, telecom, manufacturing, distribution, and professional services industries. Subscribe to the award-winning blog, follow her on Twitter
Increase Opportunities. Expand Your Pipeline. Close More Deals. Develop Sales Leaders
email lori@ScoreMoreSales.com | My LinkedIn Profile | @scoremoresales