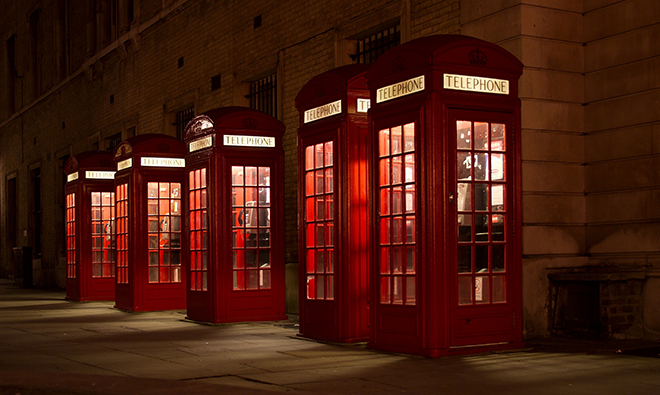 We all have the same number of hours in a week – 168, yet some of us get more done than others. Here is a quick look at how to be more productive – share your ideas with us on LinkedIn or Twitter
Focus on the top three most important initiatives to accomplish for the week. Keep them front and center so that you don't get sidetracked with minutiae.
Say NO to meetings you don't need to be involved in. If your job is to sell, make sure you are only doing activities that lead to revenue. Sometimes you need to remind your boss of that!
Use a project tracking program like Basecamp, Airtable, or Smartsheet – create one project for any of your larger, more complex clients or potential deals. Nothing will slip through the cracks!
Read More Sales, Less Time by Jill Konrath – it's a great book for the whole sales team to read and then do a "lunch and learn" on the takeaways.
If you are visual like I am, check out Getting Things Done mind maps on Pinterest for inspiration.
As I love to say, "Never confuse sales activity with accomplishment" – What did you actually DO this week that will lead to more revenues? share with us on twitter
---

Lori Richardson helps mid-sized companies grow revenues by solving key issues in their sales department - like recruiting, retention, diversity hiring, process, pipeline and leadership. She speaks at CEO groups on topics of sales growth. Clients include companies in the technology, telecom, manufacturing, distribution, and professional services industries. Subscribe to the award-winning blog, follow her on Twitter
Increase Opportunities. Expand Your Pipeline. Close More Deals. Develop Sales Leaders
email lori@ScoreMoreSales.com | My LinkedIn Profile | @scoremoresales