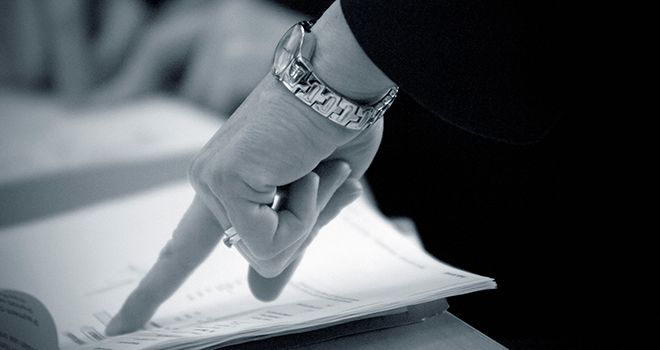 As a champion for more women in sales and sales leadership, I could not have been more pleased to see this Forbes article written by Microsoft Inside Sales Chief of Staff and Microsoft Women Board Co-Chair Rakhi Voria aptly titled Why We Need More Women in Sales.
Voria cites these reasons and backs them up:
Women are Good at Sales
Women Can be Better for Your Bottom Line
Women Can Help You Better Connect with your Customers
Read her article here. Know that she works for a company, Microsoft, who is walking their talk. By being mindful and thoughtful and intentional to get more women sellers as they rapidly hire, Microsoft Inside Sales has over 50% women sellers in some markets now.
Do You Have Open Reqs for Sales Roles?
Most companies in SaaS, technology, manufacturing, distribution, energy, utilities, telecom and others are all looking for sales reps for their teams - which are often "male majority" in these industries. What if you had 50% more candidates - or 100% more candidates interviewing who were women? It doesn't just happen.
It's intentional and thought out to have so many female sales and sales leadership candidates. It requires thinking through the whole "pipeline" from reviewing and potentially changing wording on job descriptions, where you recruit from, how you interview, and how you onboard reps. Microsoft has the great benefit of having women executives running inside sales, and a history of some standout women.
If you do what you did you'll get the results you've gotten.
Your leadership will say, "we tried" – but they didn't really.
Step up this year and make a few key shifts to grow your women sellers and to promote women into VP Sales roles.
Step Up
Don't take my word for how valuable a move this would be – listen to Rakhi, and the companies and individuals she cites, like Dr. Joel LeBon of University of Houston and his seven years of student data in his sales program. You can read about that here, and since it is a LinkedIn post, be sure to like it and comment – even share it.
Want to know how? Just ask.
Thanks, Rakhi, for adding an "S" into STEM – now "STEMS" for science, technology, engineering, math, and now SALES.
---
Lori Richardson helps mid-sized companies grow revenues by solving key issues in their sales department - like recruiting, retention, diversity hiring, process, pipeline and leadership. She speaks at CEO groups on topics of sales growth. Clients include companies in the technology, telecom, manufacturing, distribution, and professional services industries. Subscribe to the award-winning blog, follow her on Twitter
Increase Opportunities. Expand Your Pipeline. Close More Deals. Develop Sales Leaders
email lori@ScoreMoreSales.com | My LinkedIn Profile | @scoremoresales | G+