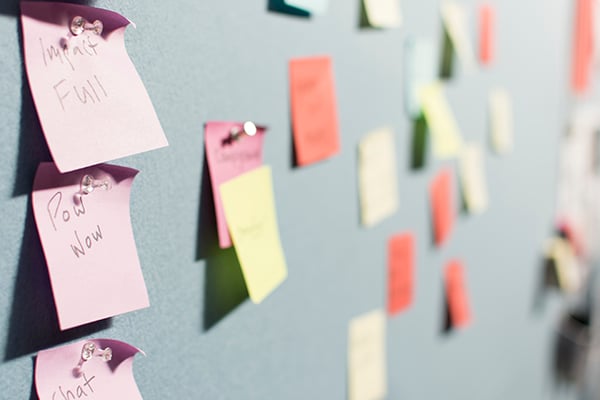 At the start of another new quarter, there are always those hopes and dreams for a big outcome in a few short months.
How did your last sales quarter go?
Were you realistic, with a stretch goal?
What got in your way if you didn't experience the success you envisioned?
I always love the newness every quarter brings –
A fresh start.
A new beginning.
A payoff quarter for the momentum you have been building.
A chance to convert the lessons learned into revenue dollars for your territory.
It. Begins. Today.
Set yourself up to succeed by preparing every day for the day ahead. I like to do that at the end of the previous day, so I can walk into my office and hit the ground running – knowing exactly what I need to do.
Be clear on your intentions.
What are the top three goals for today?
What are the top three goals for this week?
What are the top three goals for this quarter?
Make the time it takes to get what you need to get done.
Honor the time blocks you set.
You've Got This
If not, read or listen to something every day that inspires you to take more action.
Believe in yourself and support yourself to take the best actions possible to succeed.
This is YOUR time to shine. Let's do this!
Reach out if I can be of support
---

Lori Richardson helps mid-sized companies grow revenues by solving key issues in their sales department - like recruiting, retention, diversity hiring, process, pipeline and leadership. She speaks at CEO groups on topics of sales growth. Clients include companies in the technology, telecom, manufacturing, distribution, and professional services industries. Subscribe to the award-winning blog, follow her on Twitter
Increase Opportunities. Expand Your Pipeline. Close More Deals. Develop Sales Leaders
email lori@ScoreMoreSales.com | My LinkedIn Profile | @scoremoresales