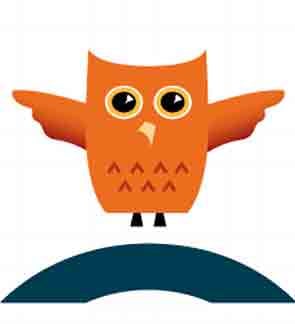 Do you have all the sales tools you need to grow better and sustainable revenues? No? You are not alone. But what tools to add? It is very confusing in the tech tools space where there are thousands of options to choose from. Just because someone tells you to use a tool, it doesn't mean it will improve your sales capabilities.
We are launching a series where we share the best tools in various categories to help you sell better and sell more.
Owler has to be the first tool we start with for four reasons:
simple to use business information and insight tool
effective
improves on an existing strategy formerly held by Google Analytics
elegant
I have been using Owler for a while now and love how easy it was to get started on. I'm not the most tech savvy business user so if it isn't simple I usually move on – even when I pay for a tool it can sometimes sit and not be used.
What is Owler?
According to the website, "Owler is a free online and mobile source of business information that provides noise-free news alerts, company profiles, and community polls to help busy professionals keep up with the fast pace of business."
How I Use Owler
My Owler dashboard shows funding events, acquisitions, and leadership changes so I can track probable prospective customers as well as existing customers, partners, and my industry counterparts.
I get email alerts each day with the latest alerts.
In "my portfolio news" I can see by category – clients, partners, and more. It keeps things well organized this way.
What Does This Take the Place of?
For me, I am not using Google Alerts anymore – Owler takes the place of that for me in a much more visual and organized way.
Stay tuned for more sales tool features – share with us the sales tools you cannot live without and you may get featured in an upcoming post.
---

Lori Richardson is recognized on Forbes as one of the "Top 30 Social Sales Influencers" worldwide and is a Top 25 Innovative Sales Blogger. Lori speaks, writes, trains, and consults with sales teams in mid-sized companies. Subscribe to the award-winning blog for sales strategies, tactics, and tips.
Increase Opportunities. Expand Your Pipeline. Close More Deals. Develop Sales Leaders
email lori@ScoreMoreSales.com | My LinkedIn Profile | @scoremoresales | G+