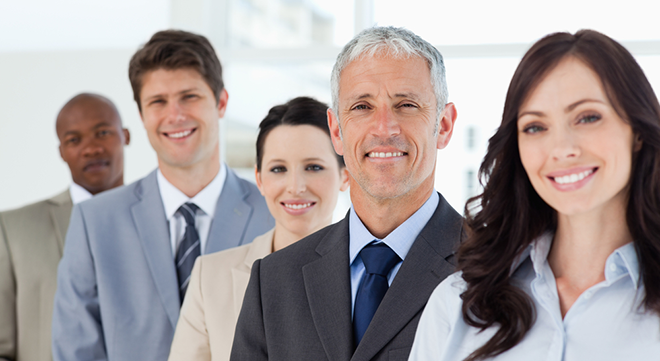 Do you have these five components as a sales manager? It takes much more to be successful, however these five areas make up what Objective Management Group calls the Will to Manage Sales.
DESIRE – this is how badly you want to achieve sales success
COMMITMENT – the willingness to do WHATEVER IT TAKES – your unconditional commitment to improve
MOTIVATION – how motivated are you to succeed?
OUTLOOK – how you feel about your role, the company you work for, and your overall enthusiasm for sales management
RESPONSIBILITY –do you take full responsibility when you don't get your desired results, or do you make excuses?
There are ten more sales management competencies and five areas called sales management DNA. More on those later.
BONUS QUOTE
"Good sales leaders are not born. They're trained." – Dave Kurlan, Objective Management Group
---

Lori Richardson helps mid-sized companies grow revenues by solving key issues in their sales department - like recruiting, retention, diversity hiring, process, pipeline and leadership. She speaks at CEO groups on topics of sales growth. Clients include companies in the technology, telecom, manufacturing, distribution, and professional services industries. Subscribe to the award-winning blog, follow her on Twitter
Increase Opportunities. Expand Your Pipeline. Close More Deals. Develop Sales Leaders
email lori@ScoreMoreSales.com | My LinkedIn Profile | @scoremoresales