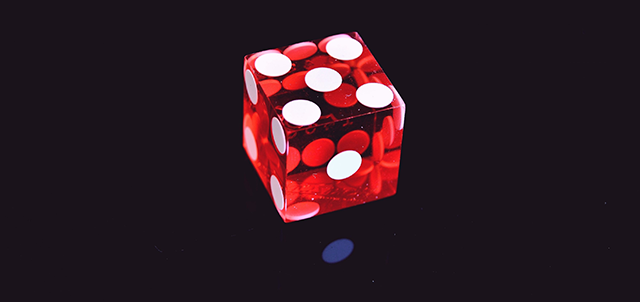 Here are 3 tips, 1 quote, and 1 resource to end your week.
Hiring tip #1: If you are looking to hire more women on your sales team, hold an event at your offices quarterly (or twice a year) and get the Women Sales Pros guide on how to do it to widen your recruitment pipeline.
Hiring tip #2: Have an identical process for every candidate and ask the same questions in order to keep personal bias at a minimum with the same interviewers.
Hiring tip #3: Use a candidate assessment tool so that you don't fall in love with someone who is good at selling you on what they say they can do – but rather based on their traits and skills you can assess for.
Quote: "If you recruit for sales roles using the same old sources you will get the same old results – mix it up!" – Lori Richardson
Resource: Interview with Peggy Johnson, Microsoft's top dealmaker on how CEO Satya Nadella has helped transform Microsoft with the inspiration of a book that might help you too.
---

Lori Richardson helps mid-sized companies grow revenues by solving key issues in their sales department - like recruiting, retention, diversity hiring, process, pipeline and leadership. She speaks at CEO groups on topics of sales growth. Clients include companies in the technology, telecom, manufacturing, distribution, and professional services industries. Subscribe to the award-winning blog, follow her on Twitter
Increase Opportunities. Expand Your Pipeline. Close More Deals. Develop Sales Leaders
email lori@ScoreMoreSales.com | My LinkedIn Profile | @scoremoresales | G+