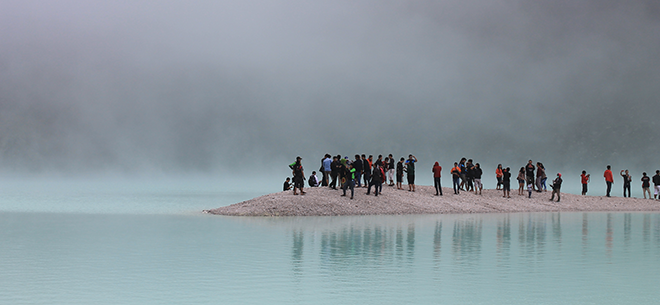 Sales leaders tell us they have a good percentage of reps who are not pulling their weight. Not only are some of their reps not making quota, but they are not working hard. It seems in many cases that they have unmotivated (or de-motivated) reps.
What makes this worse is when you have a rep who is not producing and who spreads negativity among the rest of the team.
You know the person I'm talking about – when someone mentions his or her name, others say, "oh, yea, we expect that from ____."
They don't want to get rid of this person or move them to another role for fear that he or she will go to the competition – along with customers.
We find the opposite happens. When someone who is negative and who is undermining a sales team leaves, a stronger seller replaces that person and few, if any customers leave.
The First Step
The first step to improving your sales team is to figure out what past mistakes have been costing you.
Try this Sales Hiring Mistake Calculator.
Next, we'll talk about how to grade your existing sales force.
Work to make a 1% improvement every day – sellers and sales leaders alike.
---
Lori Richardson helps mid-sized companies grow revenues by solving key issues in their sales department - like recruiting, retention, diversity hiring, process, pipeline and leadership. She speaks at CEO groups on topics of sales growth. Clients include companies in the technology, telecom, manufacturing, distribution, and professional services industries. Subscribe to the award-winning blog, follow her on Twitter
Increase Opportunities. Expand Your Pipeline. Close More Deals. Develop Sales Leaders
email lori@ScoreMoreSales.com | My LinkedIn Profile | @scoremoresales | G+