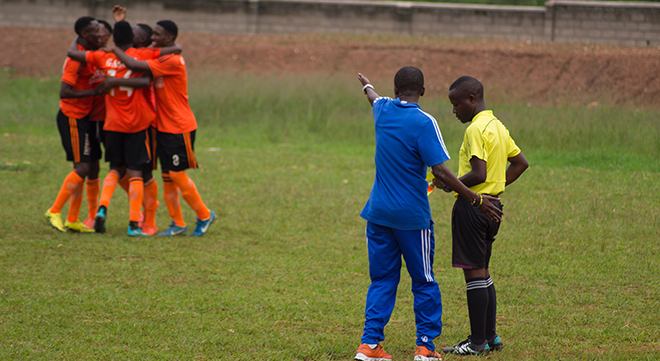 After reading a recent post from Dave Kurlan about The Latest Data Shows that Sales Managers Are Even Worse Than I Thought made me want to immediately publish a plea to company leaders and heads of sales to enable sales managers to do more and better coaching. Using research from 9,000 sales managers and their sales teams, the findings are grim.
Sales managers need to learn what coaching is – it's not about asking if someone is going to hit their number, it is about a focus on opportunities, strategy, tactics, and pipeline.
FOCUS
There needs to be MORE of it. Strong and Elite sales managers spend just 20-30% of their time coaching and it isn't always their whole team receiving this coaching time. Weak sales managers spend 0 – 11% of their time coaching, and the competency of how they are coaching would be suspect.
Sales leaders and company leaders – LEARN what real sales coaching is.
Sales Managers – spend more time with your reps coaching them on strategy and tactics – in addition to pipeline and opportunities.
More on sales coaching will be forthcoming.
---
Lori Richardson helps mid-sized companies grow revenues by solving key issues in their sales department - like recruiting, retention, diversity hiring, process, pipeline and leadership. She speaks at CEO groups on topics of sales growth. Clients include companies in the technology, telecom, manufacturing, distribution, and professional services industries. Subscribe to the award-winning blog, follow her on Twitter
Increase Opportunities. Expand Your Pipeline. Close More Deals. Develop Sales Leaders
email lori@ScoreMoreSales.com | My LinkedIn Profile | @scoremoresales | G+