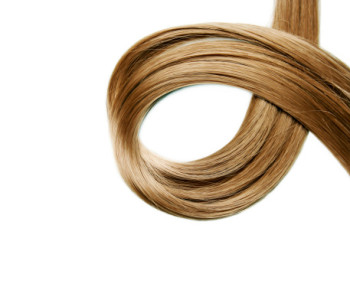 Yes, it's true. On Monday, March 3, I will be shaving my head for cancer research.
Salespeople love a great sales pitch. I heard one, couldn't resist seeing if I could be involved, and offered to participate too.
I was at one of my clients' offices this week, Granite LLC, coaching sales team members and meeting with sales leaders - and heard about the massive undertaking that will be happening on Monday.
Granite CEO Rob Hale will be the first in line with 280+ employees to have his head shaved. The company is going to donate $1000 for each person to do it, and Hale and his mom, Judy Hale will each match that so that every bald head (and some beards) will ring up $3000 each in donations to the Dana Farber Cancer Institute.
With everyone involved, it should raise close to $1M in the coming days. You can read about it in the Patriot Ledger. I'm really proud of what Rob and Granite do for the community at large - company-wide fundraisers are not new for Granite - it is an ongoing part of their business model. It's one of the reasons I love working with them.
How could I resist? Sure, I'm slightly vain, and some of my friends have already called me "crazy". But cancer is crazy bad. I've lost family and friends to it, and if I can help do something so simple and be a part of a potential cure, why wouldn't I? Luckily I'll be participating on Monday in West Palm Beach with the Granite Florida sales team rather than chilly New England.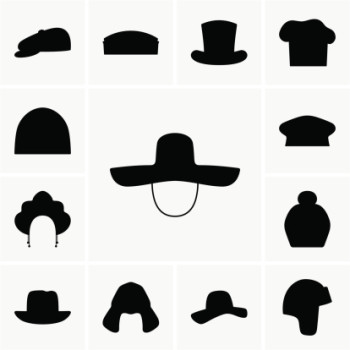 Now I Need Your Help with Hats
If you follow the weather here in the Boston area where I live, it has been "wicked cold" and I am not looking forward to losing the locks that help keep me warm. I would LOVE for friends and followers of this blog to HELP ME with a fun second donation. Send me a nice hat - not a goofy hat, but a women's hat that is somewhat stylish - and you can participate in my journey.
Each day I will wear a different hat that you have donated - either new (preferred) or "slightly worn" - starting on Monday, Mar. 3rd and at least through April. I will take a photo, post it on the blog, give your name / company, and link to you or your business.
We will donate the "gently worn" hats that are washable to the Program for Young Women with Breast Cancer at Dana Farber for them to offer as they see fit. Hats that are not washable will be donated to local women's shelters in Southern NH and the Boston area. I do not know my hat size but will find out - certainly is not too big of a head (despite what some of you may think), I'll post that here as soon as I know, so check back. [UPDATE: Size 6 3/4 fitted, 21 1/4 inches, 54 centimeters, or "small" adult hat size]
Hats should be fashionable - warmer for March and maybe a little more Springy for April and May. No ball caps or gag gifts. I KNOW some of you with amazing taste and even amazing hats. If you want to donate one but are stumped, contact me. Let's showcase them and you. You can mail one to me at the Score More Sales office. Every hat will be recognized. This is your donation, and you cover the shipping:
Lori Richardson
Score More Sales, LLC
1931 Woodbury Ave., #195
Portsmouth, NH 03801
Let's rock it with some great hats - and help some great causes. Thank you all for your support!

Lori Richardson is recognized as one of the "Top 25 Sales Influencers for 2013" and one of "20 Women to Watch in Sales Lead Management for 2013". Lori speaks, writes, trains, and consults with inside and outbound sellers in technology and services companies. Subscribe to the award-winning blog and the "Sales Ideas In A Minute" newsletter for sales strategies, tactics, and tips in selling. Increase Opportunities. Expand Your Pipeline. Close More Deals.
email lori@scoremoresales.com | My LinkedIn Profile | twitter | Visit us on google+