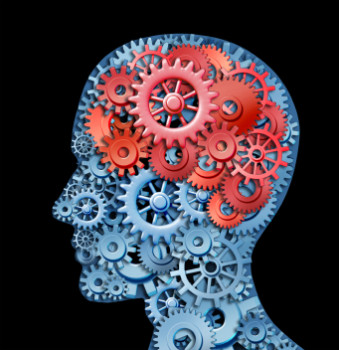 In a conversation with a very busy CIO (Chief Information Officer) recently he said that he hates when sellers do any of the following:
lie about being connected to someone he knows when they aren't, in order to get him to respond
use overused terms like "synergy"
over-inflate possible results using the seller's products or services
write five paragraph e-mails (he hits the delete button)
doesn't follow-up more than a couple of times (actually he's glad, because they won't waste his time)
uses jargon and talks too much
He regularly receives 200-300 emails in a day and cannot be bothered with most sales "pitches".
Like other C-level executives I speak with, he says that sales people can seem lazy and are not persistent. He is the fourth executive I've heard recently who says that UNLESS you leave a number of email and voice mail messages it won't seem like you are trying very hard to reach him.
This brings me to the question - Are you studying your buyers to even KNOW what they like and don't like?
For starters, ask good existing customers about why they worked with you in the first place. Ask them what they do with new people trying to sell them on ideas, products, and services. It will help you to KEEP the business, because they will let you know what your industry counterparts might be doing, and they will be reaffirming why they are working with you and your company.
Understand the business your perfect buyers are in
Know their job description and what issues are on their mind
Learn ways you can interact with them that add value
Offer them ideas they can bring forward to be a hero to their colleagues
Engage with them when it is convenient for them. How about after 5PM?
Bottom line is that it is about them, not you. To be about them, you need to understand more about them.
Joining a LinkedIn group or other community where your buyers are can be a great start.
Where else can you find information out about your buyer?
How can you add value to their day and to their job?

Lori Richardson is recognized as one of the "Top 25 Sales Influencers for 2013" and one of "20 Women to Watch in Sales Lead Management for 2013". Lori speaks, writes, trains, and consults with inside and outbound sellers in technology and services companies. Subscribe to the award-winning blog and the "Sales Ideas In A Minute" newsletter for sales strategies, tactics, and tips in selling. Increase Opportunities. Expand Your Pipeline. Close More Deals.
email lori@scoremoresales.com | View My LinkedIn Profile